Free Delivery
We come to you
Refill Fast
Wait times less than 10 minutes
Personalized Care
When you call, you speak to a person
Locally Owned
Serving the community since 2015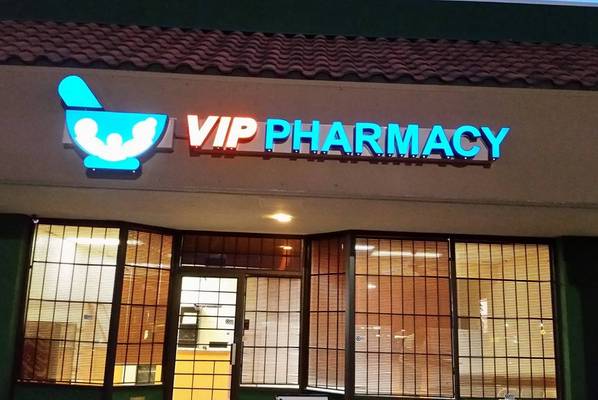 VIP Pharmacy is a locally-owned community pharmacy dedicated to providing outstanding customer service as well as competitively low prices. We are your one-stop shop for all your pharmacy and medical needs. At VIP Pharmacy, you can count on personal attention provided by our caring, professional staff as well as low wait times. Visit us today and experience the VIP Pharmacy difference.
Our pharmacy accepts all major insurance plans including Medicare, Medicaid, Tricare, United, CareMark and other private insurances.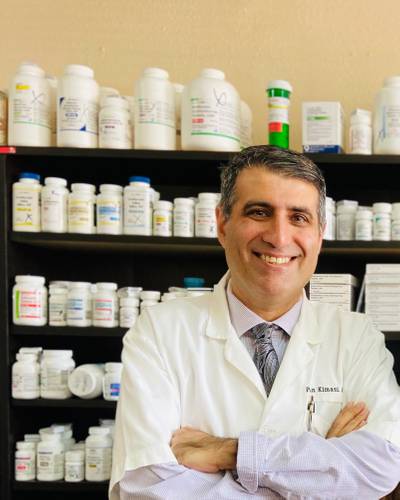 Peyman Kimasi, PharmD
Peyman has 18 years of experience in retail and long-term care. His philosophy is to treat every patient like a family member.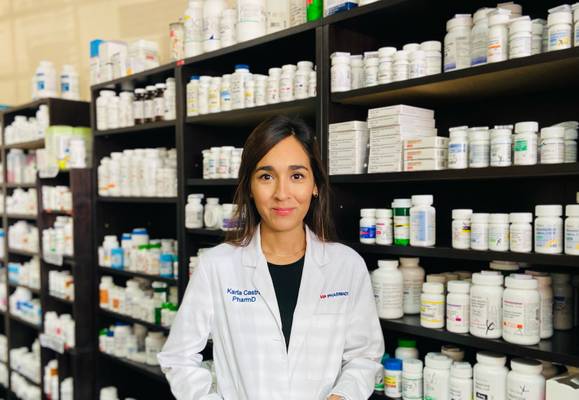 Karla Castro, PharmD
Karla graduated in 2019 from Lake Erie College of Osteopathic Medicine. She has 10 years of experience in retail pharmacy.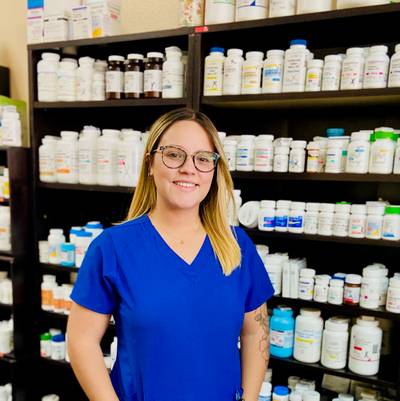 Angelica Fernandez Perez, CPhT
Angelica is one of our pharmacy technicians. She is very friendly and delivers great customer service. She takes excellent steps to go above and beyond for our patients!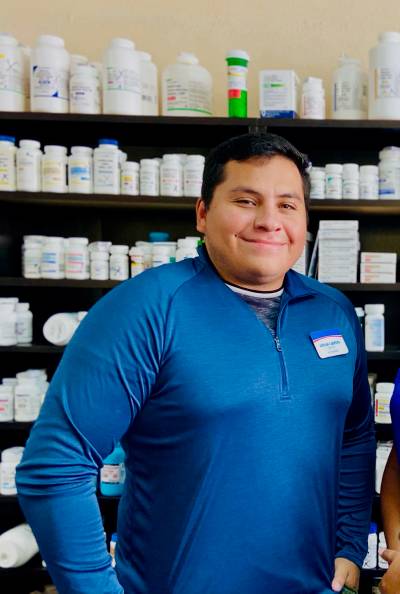 Adrian Cabrera, Driver