Assisted Living & Adult Foster Homes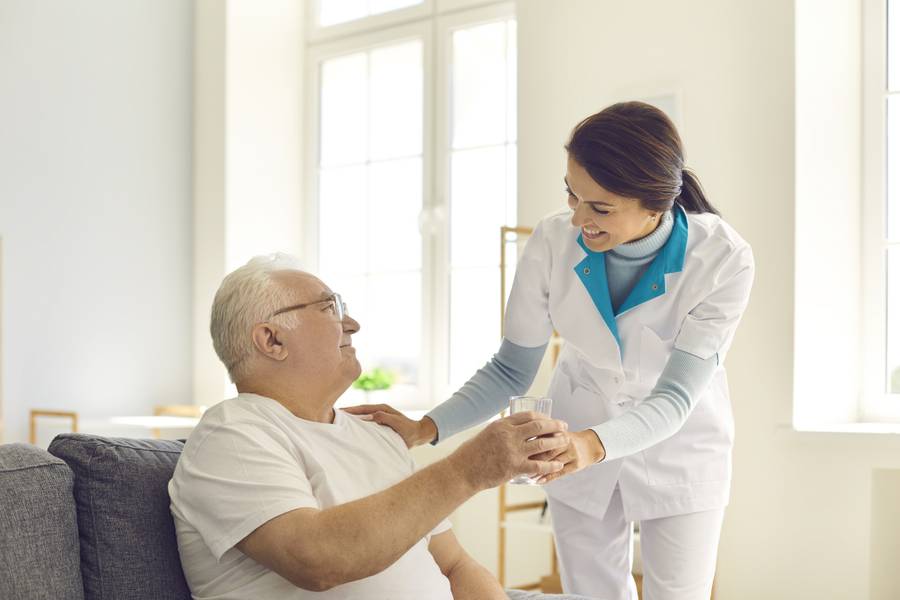 Our pharmacy is proud to offer consultant medication services to assisted living as well as adult foster homes for you or your loved ones.
We can assist your facility with prior authorizations, medication therapy management, and can even deliver medications to your assisting living facility or adult foster home.
Speak to a staff member to learn more.